Things to Do in the Smokies Near Our Wears Valley Cabin, Eagle's Lodge
November 17, 2017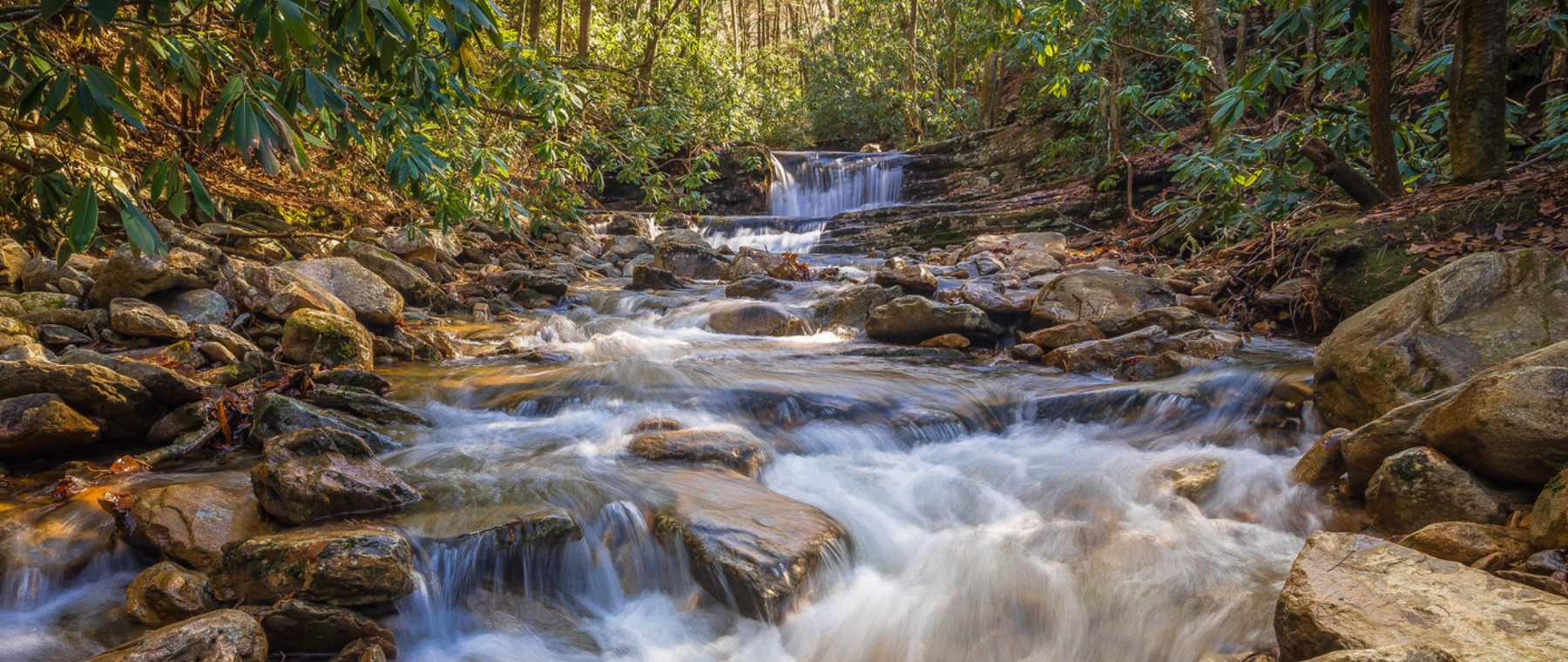 Wears Valley, TN, is an often overlooked gem, situated in the heart of the Smoky Mountains. This unincorporated town of about 2,000 sits between Pigeon Forge and Townsend, TN, and serves as a gateway to Great Smoky Mountains National Park. With mountains surrounding farmland on all sides, Wears Valley is a great place for a family vacation this fall.
Try Something New
Rather than choose the obvious destinations of Pigeon Forge or Gatlinburg this fall, why not choose Wears Valley? Timberwinds Log Cabin Rentals offers Eagle's Lodge, a large Wears Valley cabin that can comfortably accommodate up to 12 people. With 4 BR and 3 BA, you're sure to have enough space for everyone to spread out. And the views on all sides of this cabin are beautiful!
You'll have modern conveniences while you're here. A fully equipped kitchen, gas fireplace, multiple satellite TVs, DVD player, Wi-fi, PlayStation 3 with games, whirlpool tub, outdoor hot tub, grill…everything you could ask for to make your vacation complete is right here in this Wears Valley cabin!
Exploring Wears Valley
While you're here, check out these fun things to do in the Smokies. Or search out your own adventures.
Wears Valley Entrance – Did you know there's a far less frequently used entrance into Great Smoky Mountains National Park? The Wears Valley entrance is used most often by locals who want to skip the crowds at the Gatlinburg entrance. Act like a local and head down Little River Road (a beautiful drive) to Townsend. From there you can enter the park without the crowds.
Cades Cove – Â Cades Cove is an early pioneer settlement in the Smokies and today still retains a historic flavor that makes this a popular tourist destination. Come explore the old buildings that are still standing, or take a drive around the Cades Cove Loop.
Wears Valley Zipline Adventures – For those more adventurous types, how about a little ziplining? It's a great way get an aerial view of the Smokies and Wears Valley, and it's a great confidence-booster, as well.
Goats on the Roof Gem Mining – If the kids are getting bored, take them out for a little prospecting. They can hunt for their own gems, and might even find a real treasure! An added bonus is the live goats that live on the roof. Feed them, pet them, take their pictures – the kids will love it!
Visit Soon
Call Timberwinds Log Cabin Rentals today to reserve Eagle's Lodge or visit them online to book any of their other Wears Valley cabins. Fall is a great time for family fun in the Smokies!